AGES XXXII ANNUAL SCIENTIFIC MEETING 2022
Program
The conference program has been curated by the Local Organising Committee. Each presenter has been carefully selected with the key focus being education and providing updates on advancements in the industry - ensuring an optimisation in patient care and the sharing of expert knowledge.
The ASM will run over 3 days, from Thursday 3rd November to Saturday 5th November 2022.
The first release of the ASM 2022 Scientific Program is available by clicking the image on the right.
Please note: this program is correct at the time of publication and is subject to change without notice.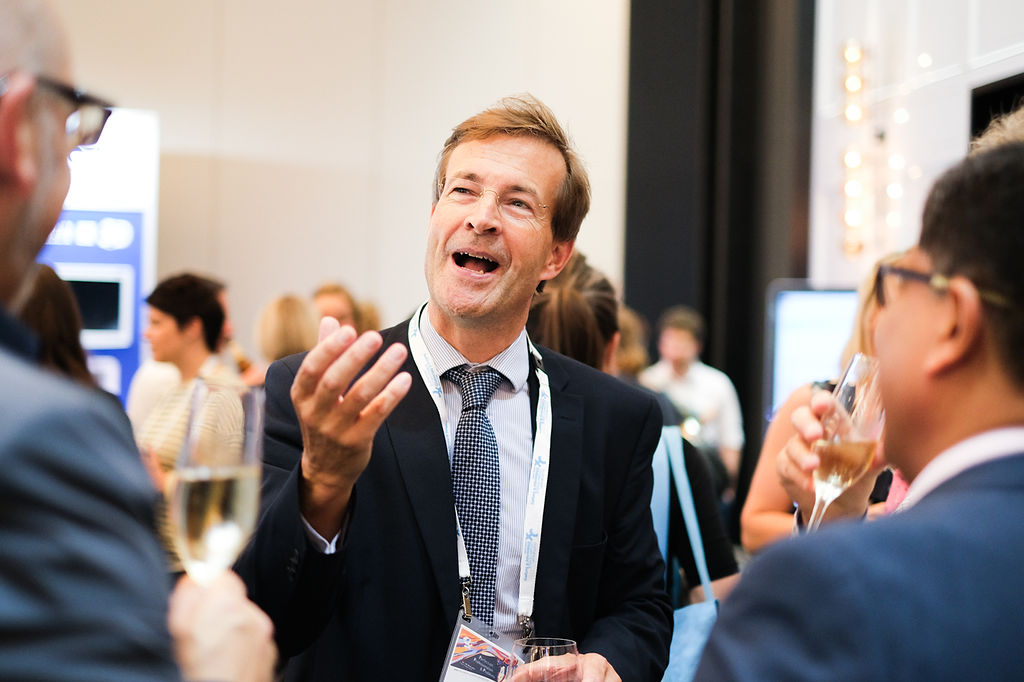 Welcome Reception
Thursday 3rd November 2022
Venue: Crown Conference Centre - Conference Hall & Foyer
Time: 5:00pm
Dress:  Smart Casual
(Additional Welcome Tickets $60)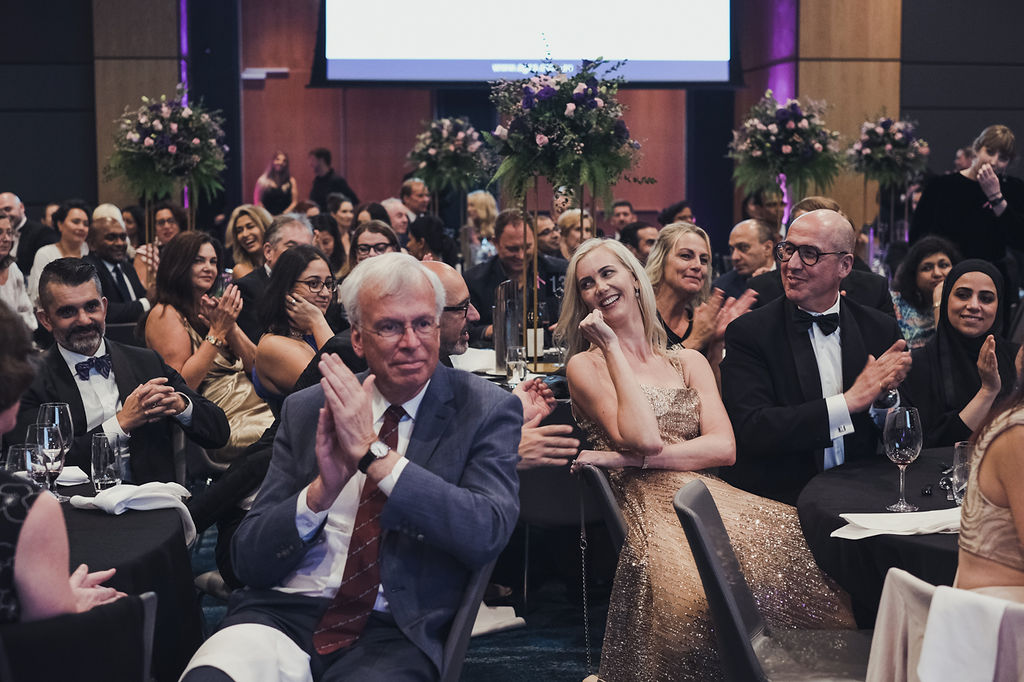 Conference Dinner
Friday 4th November 2022
Venue: River Room, Crown Melbourne
Time: 7:00pm
Dress:  Black Tie
Tickets: $145
For more information on this year's Charity Auction please click here. 
Photos were taken at the 2019 AGES Annual Scientific Meeting, Welcome Reception & AGES Annual Black Tie Gala Dinner, Awards & Charity Auction. To view all past event photos please view our galleries here.