AGES XXXI ANNUAL SCIENTIFIC MEETING 2021
AGES Art Prize 
Each year AGES commissions works from an up-coming artist to feature on the brochures for our 3 conferences, these pieces are then auctioned off the following year at the AGES ASM Gala Dinner and Charity Auction.
Sally and Cristina's artwork will be auctioned off at the AGES ASM, March 2022
Sally Ann Harrison
Sally Harrison is based in Lowood, South East Queensland, and is recognised for her distinctive use of traditional dot painting in a contemporary impressionistic style. She has been exhibited in galleries across Australia and overseas.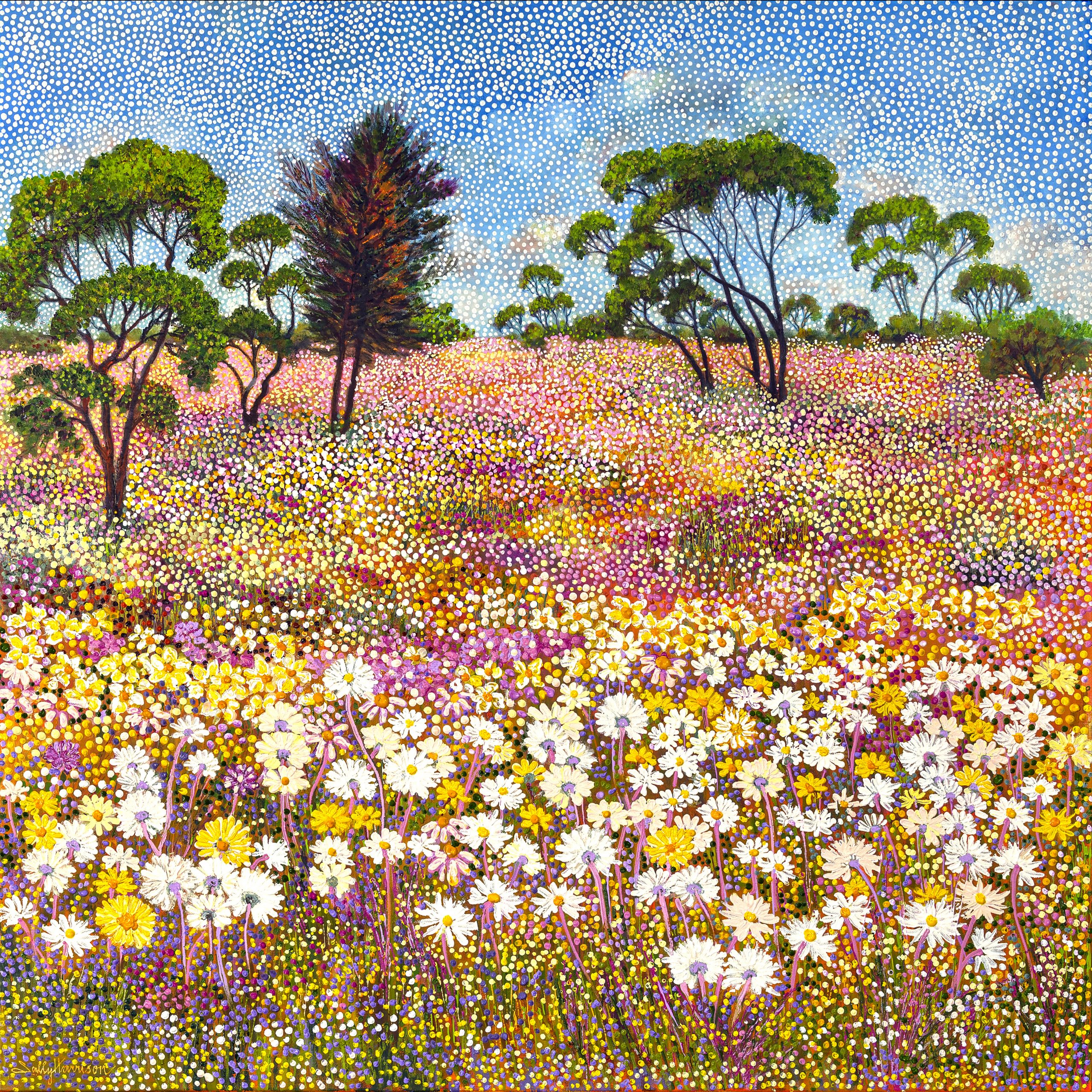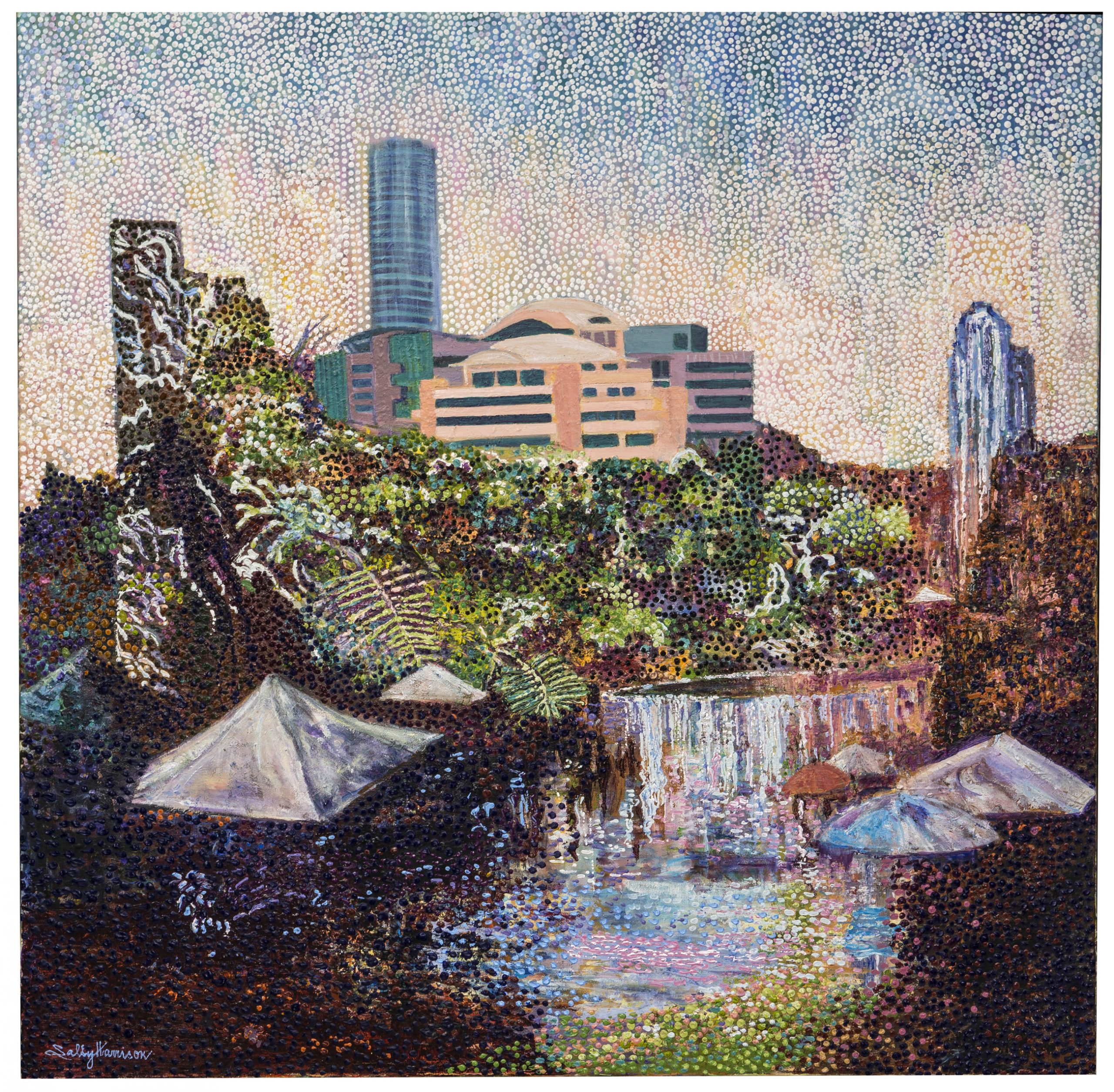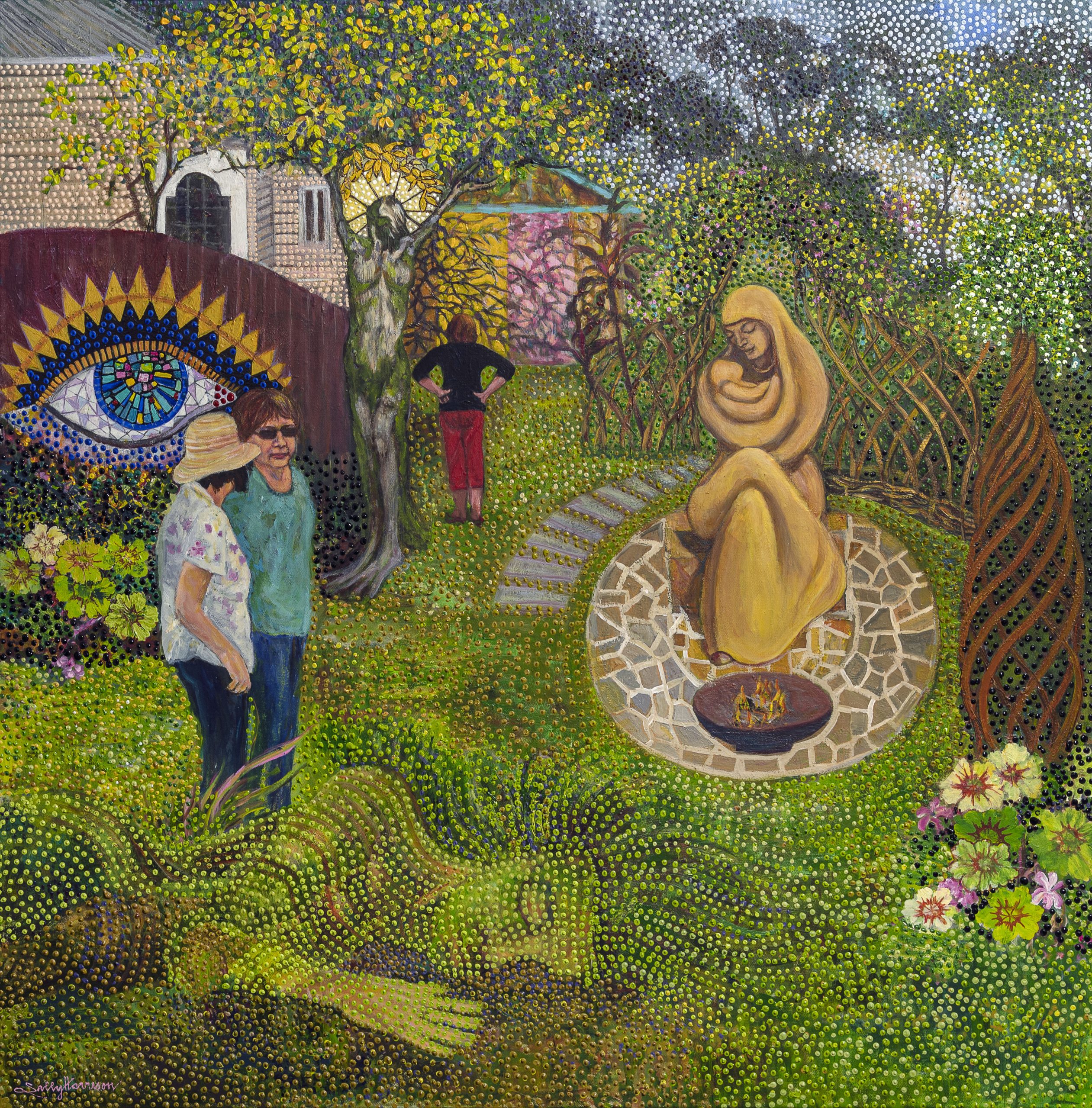 Cristina Metelli was born in Milan and studied at art school there as a teenager. She later immigrated to Adelaide where she continued her artistic education, completing a Bachelor Degree in Visual Art (Honours). Her studio practice is based on painting and sculpture. Inspired by the diversity and beauty of nature, her work investigates the depth to which human lives are entwined and connected to the natural environment through subjects of belonging, spirit of place and nature's vulnerability. 
Cristina's pieces will be auctioned off at the AGES XXXII Annual Scientific Meeting 2022.
Her first piece was featured across the Focus Meeting 2021 branding, her remaining 2 pieces are currently in progress and will be available to view shortly.