AGES XXXI ANNUAL SCIENTIFIC MEETING 2021
'Leading the new Paradigm'
Hybrid Meeting, RACV Royal Pines Resort, Gold Coast
15th - 17th July 2021
COVID-19 has changed much of our world, and we acknowledge the challenges many of our members will have experienced since our Sydney AGES ASM in March 2020.
Whilst the current COVID-19 and world financial crisis is difficult for us, our families, and our patients, it does provide us with an opportunity to reflect and review the way we practice medicine, perform surgery, engage as an organisation, collaborate at conferences, and contribute to our world.
With this in mind, we are delighted to invite you to the 2021 AGES ASM, 'Leading the new Paradigm'. This will be an AGES ASM with a difference!
The 2021 AGES ASM will offer the best of previous ASM's including panel discussions, collaborative conversations and international guest speakers from around the world. For the first time at AGES the Simulation Teaching Advisory Group (S.T.A.G.) will run live surgical simulations, and we will showcase members of our community who are leading change within Australia and New Zealand on sustainability, wellbeing, and innovation. We are excited to announce a twist on our traditional live surgery, as Surgery UNCUT.
The 2021 AGES ASM will also host a new free communication session featuring surgical videos submitted by AGES members and trainees, as well as provide opportunities for plenty of hands on industry-supported surgical upskilling.
Our organising committee members are excited to bring you this ASM program, aiming to equip us all for 'leading the new paradigm'.  Please join us for a fabulous 3 days of learning and fun at the RACV Royal Pines Resort Gold Coast on the 15th - 17th July, 2021.
Michael Wynn-Williams
Conference Chair
Treasurer, AGES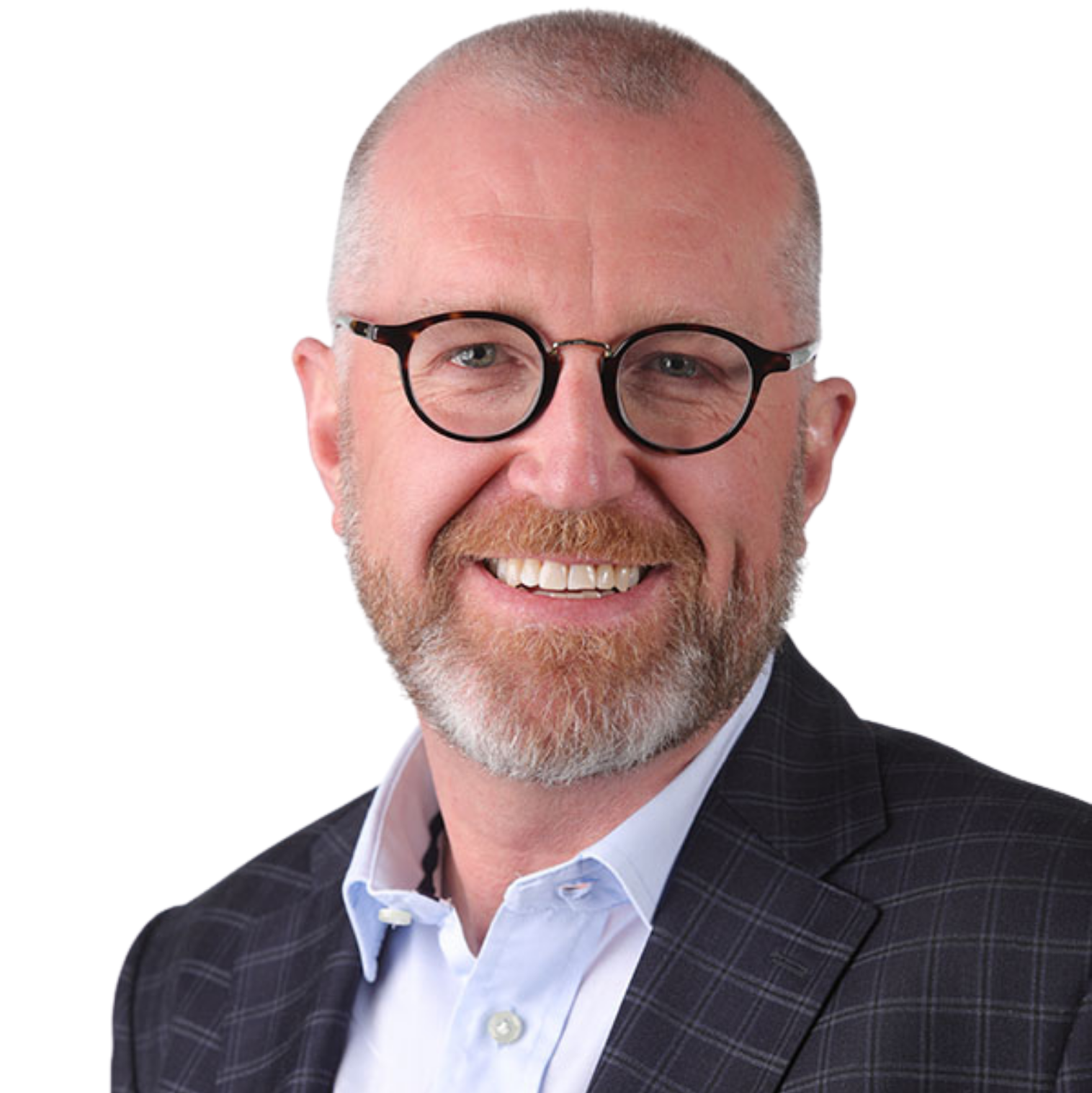 Dr Michael Wynn-Williams
Treasuer, AGES