AGES XXXI ANNUAL SCIENTIFIC MEETING 2021
'Leading the new Paradigm'
Hybrid Meeting, RACV Royal Pines Resort, Gold Coast
15th - 17th July 2021
COVID-19 has changed much of the way of life that we had grown accustomed to. The dramatic effects of the pandemic have created a stark definition between our pre and post COVID-19 existence.  Significant change has been thrust upon us suddenly and without warning and we have been forced to adapt professionally and socially.
Although more change is sure to come, we are delighted to invite you to the 2021 AGES ASM, 'Leading the new Paradigm'. This will be an AGES ASM with a difference! Most importantly it will be our first large face to face congress since early 2020. We look forward to inviting members from around New Zealand and Australia to join us in the AGES ASM Bubble.
The 2021 AGES ASM will offer the best of previous ASMs including live surgery, panel discussions, and international guest speakers from around the world.
We will also hear from acclaimed national speakers who specialize in leadership and adaptation including; 'Change Agent' Kirstin Ferguson and Resilience and leadership expert, Heidi Dening. Comedian and climate activist Craig Reucassel will close this meeting with what is sure to be a mixture of entertainment and enlightenment.
For the first time at AGES the Simulation Teaching Advisory Group (STAG) will run live surgical simulations, and our new paradigm meeting will showcase members of the AGES community who are leading change within Australia and New Zealand on sustainability, wellbeing and innovation.
We will also debut a session solely dedicated to surgical videos submitted by AGES members and trainees.
Our pre-congress workshops in Transvaginal Ultrasound for Endometriosis and Private Practice, Business / Medicare Compliance will be a fitting entrée for our members who are able to join us a day earlier on the Gold Coast.
Our organising committee are excited to bring you this ASM program, aiming to equip us all for 'Leading the new Paradigm'.  Please join us for a fabulous 3 days of learning and fun at RACV Royal Pines, Gold Coast in 2021.
Michael Wynn-Williams
Conference Chair
AGES Treasurer
Kirsten Connan & Helen Green
Scientific Co-Chairs
AGES Directors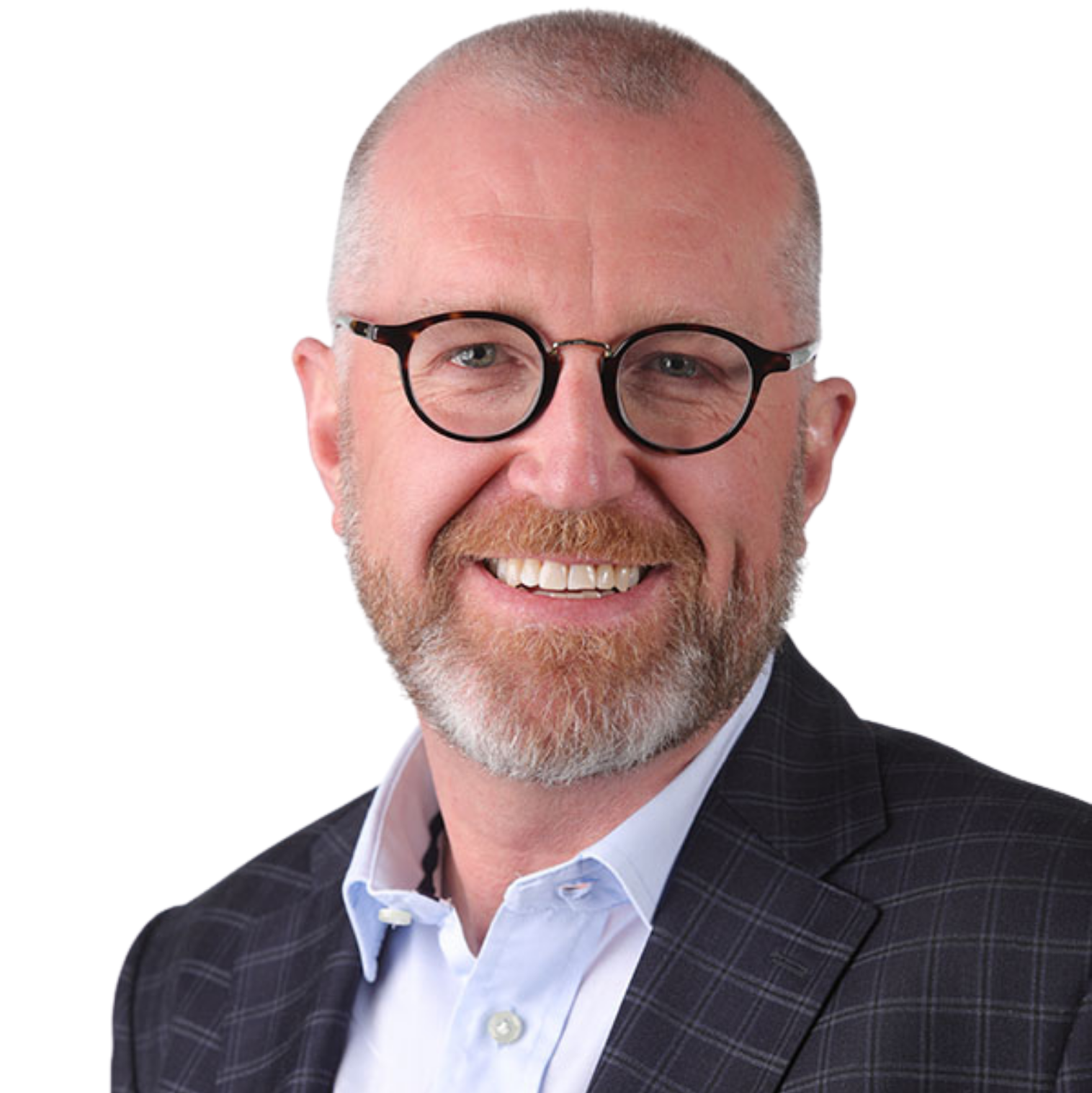 Dr Michael Wynn-Williams
Treasurer, AGES