Striving to Thrive:
Beyond the Pelvis Symposium
Sofitel Melbourne on Collins
20th & 21st October 2023
(Formerly the Pelvic Floor Symposium)
Dear colleagues,
Welcome to Melbourne for a meeting that redefines the focus of our 3rd meeting for the year.
COVID-19 brought about significant changes to the way we live, work, and interact with others, creating new challenges and stressors for people to navigate.  In the midst of the uncertainty, it also brought opportunities for growth and adaptation. Many people found new ways to connect with others, pursue hobbies and interests, and find meaning and purpose in their lives.
But are you still a little lost? A little tired? A bit flat?
The theme of "Striving to Thrive" aims to replenish a void you may have sensed within your professional and personal growth trajectory. This meeting will strive to cultivate resilience, creativity, surgical excellence and innovation, all important factors in promoting thriving.
The two-day program has been written with similar diversity to appeal to the generalist and advanced laparoscopists. We will have sessions on pelvic floor and infertility and modern surgical techniques. We will diversify and update you on topics you had forgotten you had remembered. However, we will also be offering sessions that provoke you to review your clinical and business practice and your personal lives! We are fortunate to have some wonderful local speakers bringing their expertise to the program that will challenge, inspire and educate you.
Melbourne is a vibrant and diverse city known for its world-class coffee culture, thriving arts scene, and multicultural cuisine. It boasts stunning architecture, beautiful parks and gardens, and a vibrant nightlife. The city is hosting the International Jazz festival, the Fringe festival and Melbourne Fashion Week in October, not to mention Sam Smith, Guns N Roses, Tina Arena, Charlie Puth, They May Be Giants And Paul McCartney.
We are sure you can find any number of reasons to join us and we look forward to catching up with you all.
Shamitha Kathurusinghe
Co-Chair & AGES Board Member
Catarina Ang
Co-Chair & AGES Board Member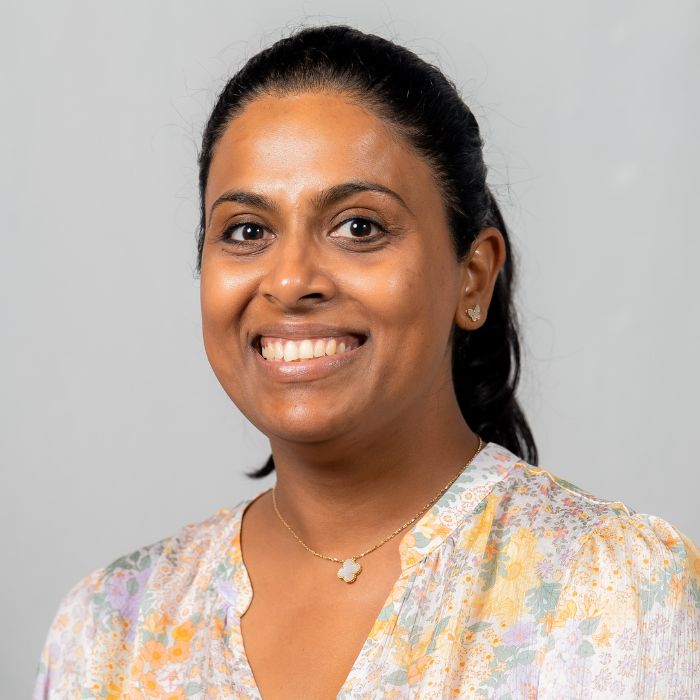 Dr Shamitha Kathurusinghe
AGES Board Member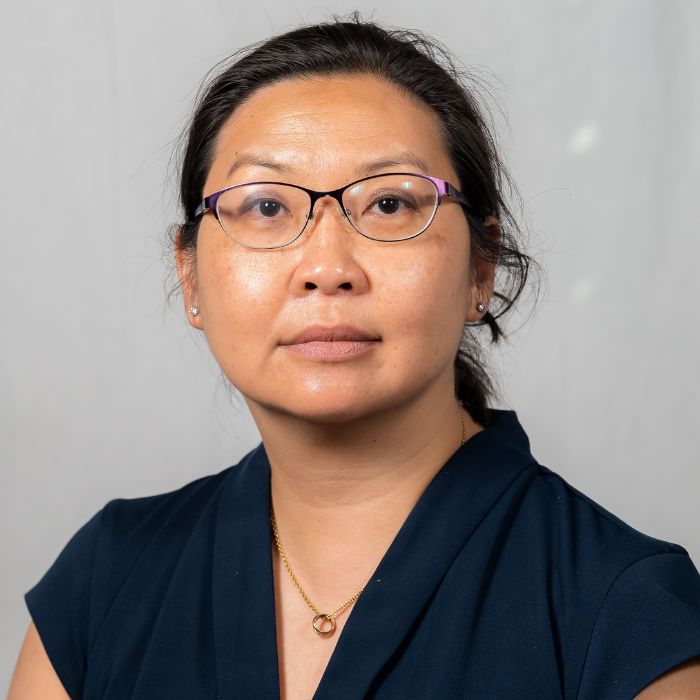 Dr Catarina Ang
AGES Board Member