AGES FOCUS MEETING 2022
Faculty
Our faculty are compiled of both international and national presenters who are leaders in their field. A combination of virtual and in-person presentations will be compiled consecutively to bring you world class education even through these unusual times.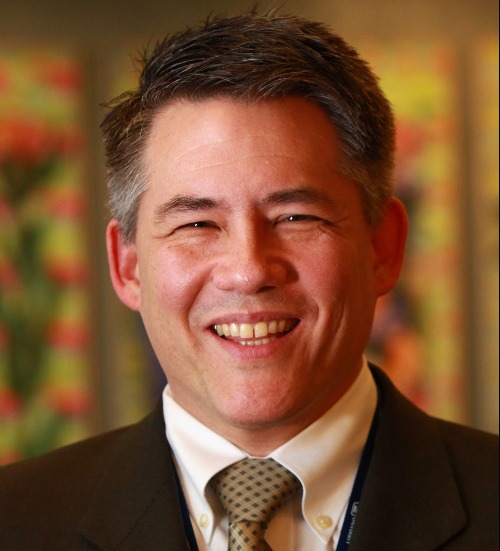 Dr Aaron Caughy
Portland, USA
Dr. Caughey is the chair of the Department of Obstetrics and Gynecology and associate dean for Women's Health Research and Policy, OHSU School of Medicine. He is nationally recognized as a dedicated clinician, accomplished educator and prolific researcher.
In his clinical practice, Dr. Caughey has a special interest in diabetes in pregnancy. His research interests over the past decade have focused on utilizing a broad array of methodologies including standard biostatistical techniques as well as decision and cost-effectiveness analysis to address questions in obstetrics and maternal-fetal medicine regarding post-term pregnancy, preeclampsia, and diabetes in pregnancy, obesity and weight gain, as well as prenatal diagnosis.
Dr. Caughey grew up in South King County in Washington, and trained in Boston and San Francisco. He recently returned to the Pacific Northwest and to OHSU, in particular, because of the opportunity to lead a talented department and to impact women's health across Oregon. When he is not working, Dr. Caughey is usually playing with his children or spending time at the theater or concert hall (watching or performing).
Jason Abbott
Rod Baber
Cecile Bergzoll
Jo Black
Lara Briden
Michael Burling
Marcus Carey
Shirley Chen
Andrew Connolly
Liz Curr
Rebecca Deans
Praveen De Silva
Jessica Dunning
Lois Eva
Sarah Fitzgibbon
Anna Fenton
Gillian Gibson
Keryn Harlow
Supuni Kapurubandara
Pelle Kempe
Jenny Kruger
Danielle Mazza
Johan Morreau
Susannah Mourton
Erin Nesbitt-Hawes
Hannah Orr
Sathana Ponnampalam
Charlotte Reddington
Vijay Roach
Bryony Simcock
Ai Ling Tan
Louise Tomlinson
Kate Tyson
Peter Walker
Sue Walker
Janet Whineray
Don Wilson
Michelle Wise
Michael Wynn-Williams